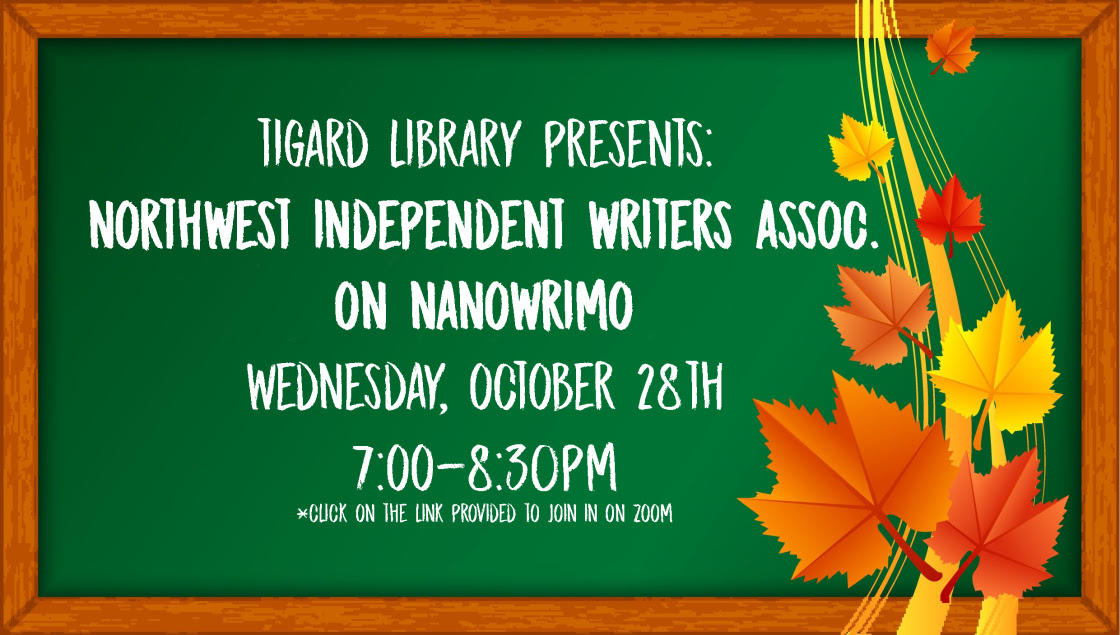 This week, I'm speaking on a panel of authors with the Northwest Independent Authors Association about NaNoWriMo. It takes place on Wednesday, October 28 from 7:00 to 8:30 p.m.
The event is virtual with the Tigard Library and if you are interested in attending, please leave a comment and I can get you the Zoom link!
If you are thinking of participating in NaNoWriMo this is a great chance to hear about different authors' experiences in NaNoWriMo. NaNoWriMo is the National Novel Writing Month where you write a 50K word novel in a month. I use it as a way to get the first draft on the page and challenge myself to write about 1600k words a day. This year, I'm using it to draft a romance.
My young adult romance, WEAVING MAGIC, was written during NaNoWriMo many years ago! This is always a very special book because the cover was designed by a student who I had in my very first student teaching 9th grade class! The tulip fields are the ones in Skagit Valley, WA where the story takes place.
---